9 Spent Grain Cookie Recipes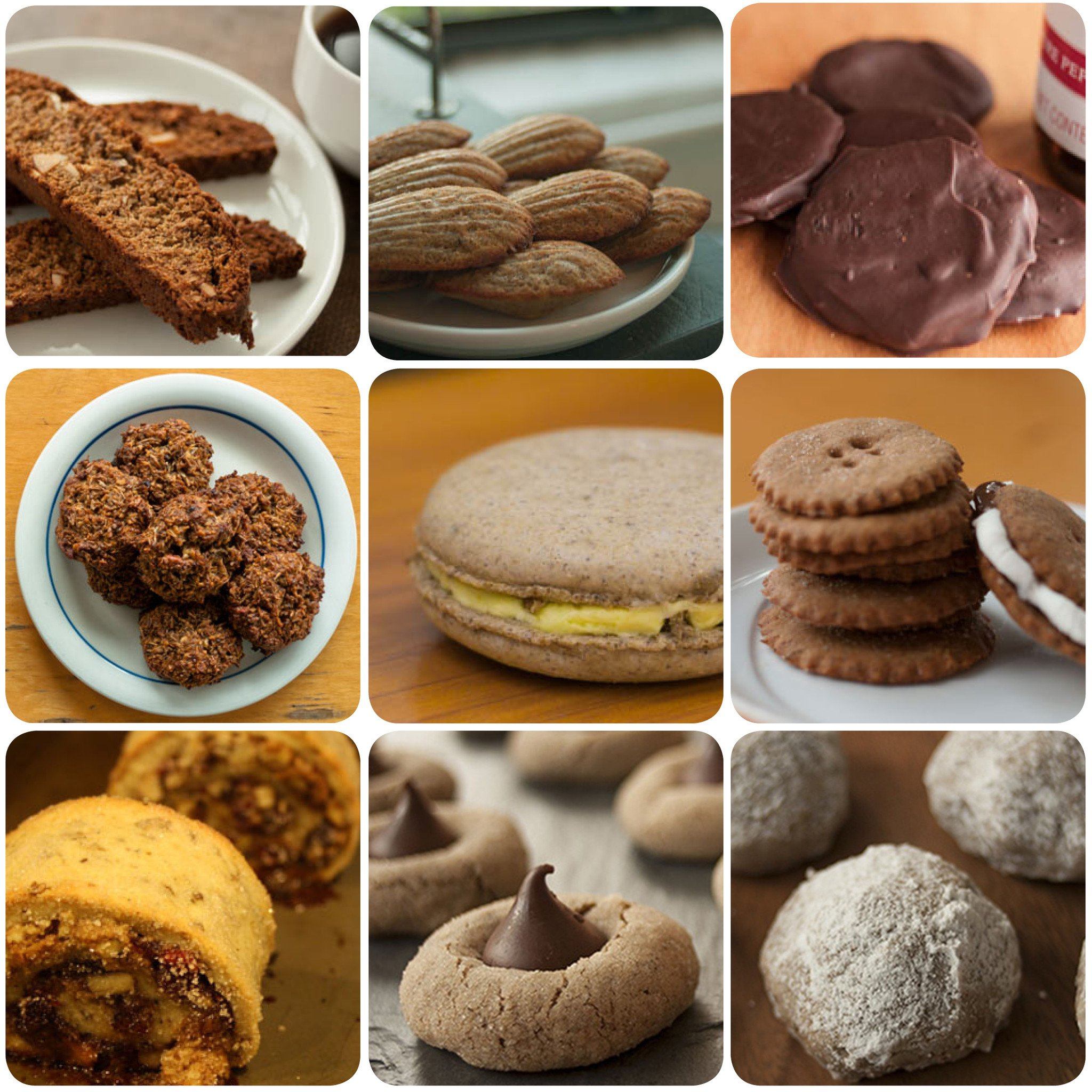 We love any way to use spent grain leftovers from brewing, and we also love any excuse to make delicious cookies! Spent grain adds a complex, nutty aroma and flavor to just about any baked good, and with so many different cookie styles to roll out, the possibilities are nearly endless!
Whether you are craving a childhood favorite (with a beer twist) or need a centerpiece to complete a great (beer-infused) party spread, we've gathered nine cookie recipes that are perfect for adding the touch of spent grain, including rugelach, madeleines and even biscotti to dip in your morning coffee.
---
We make all-grain beer brewing kits that make it easy to make beer at home. Whether it's your first batch or your hundredth.
---