Hop Profile

:


El Dorado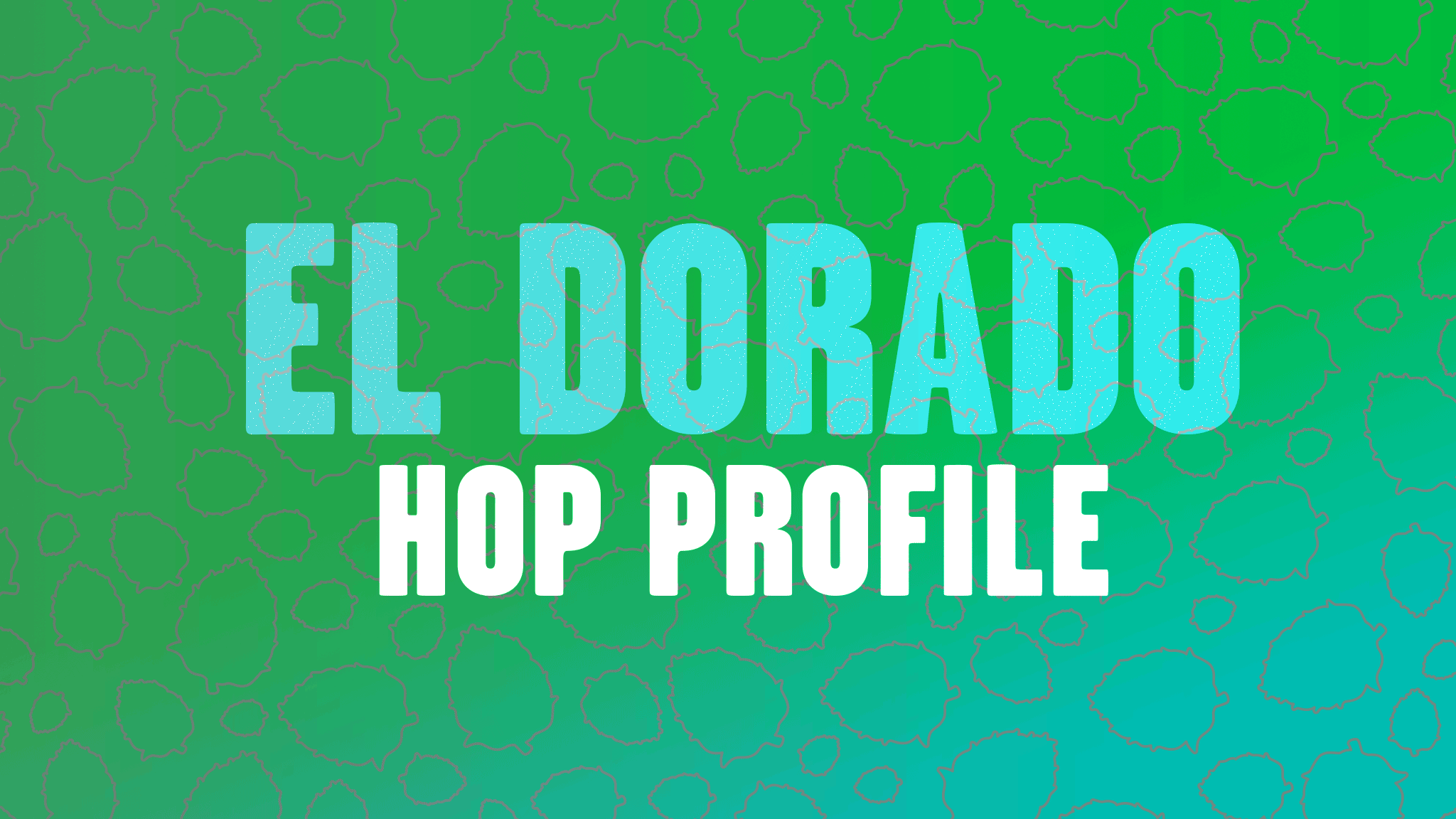 El Dorado is a baby among some of the other hop varieties, but that doesn't mean it's not pulling serious weight in the craft beer scene. Born and bred in Moxee Valley, a sub-growing district of the well-known hop growing area Yakima Valley,
El Dorado
has surprising characteristics due to its growth in a cooler climate. El Dorado has become a bit of a "hop du jour" for craft breweries today; now, breweries are adding El Dorado to its pale ales for a tropical twist, or using it for single-hopping. The result? Expect big, fruity punches to your beers in the coming years.
Origin

The first El Dorado was developed by the family-owned, multi-generational CLS Farms in Moxee Valley in Washington State. The hop is essentially still a baby; CLS Farms developed El Dorado in 2008 and released it for sale in 2010.

Characteristics

It's all about the aroma in El Dorado -- a bold, fruity aroma. But despite its strong aroma that elicits notes of citrus, apricots, and even Jolly Rancher candy, El Dorado has a remarkably strong alpha acid content, making it a good dual-purpose hop for bittering.

Vital Statistics

Typical Use: dual-purpose Alpha Acid: 14.0% - 16.0% Country: U.S. Styles: Blonde Ales, IPAs Flavors: Stone fruit, tropical fruits, watermelon, grass Similar Hops:

Simcoe
---
We make all-grain beer brewing kits that make it easy to make beer at home. Whether it's your first batch or your hundredth.
---