Hop Profile

:


Galaxy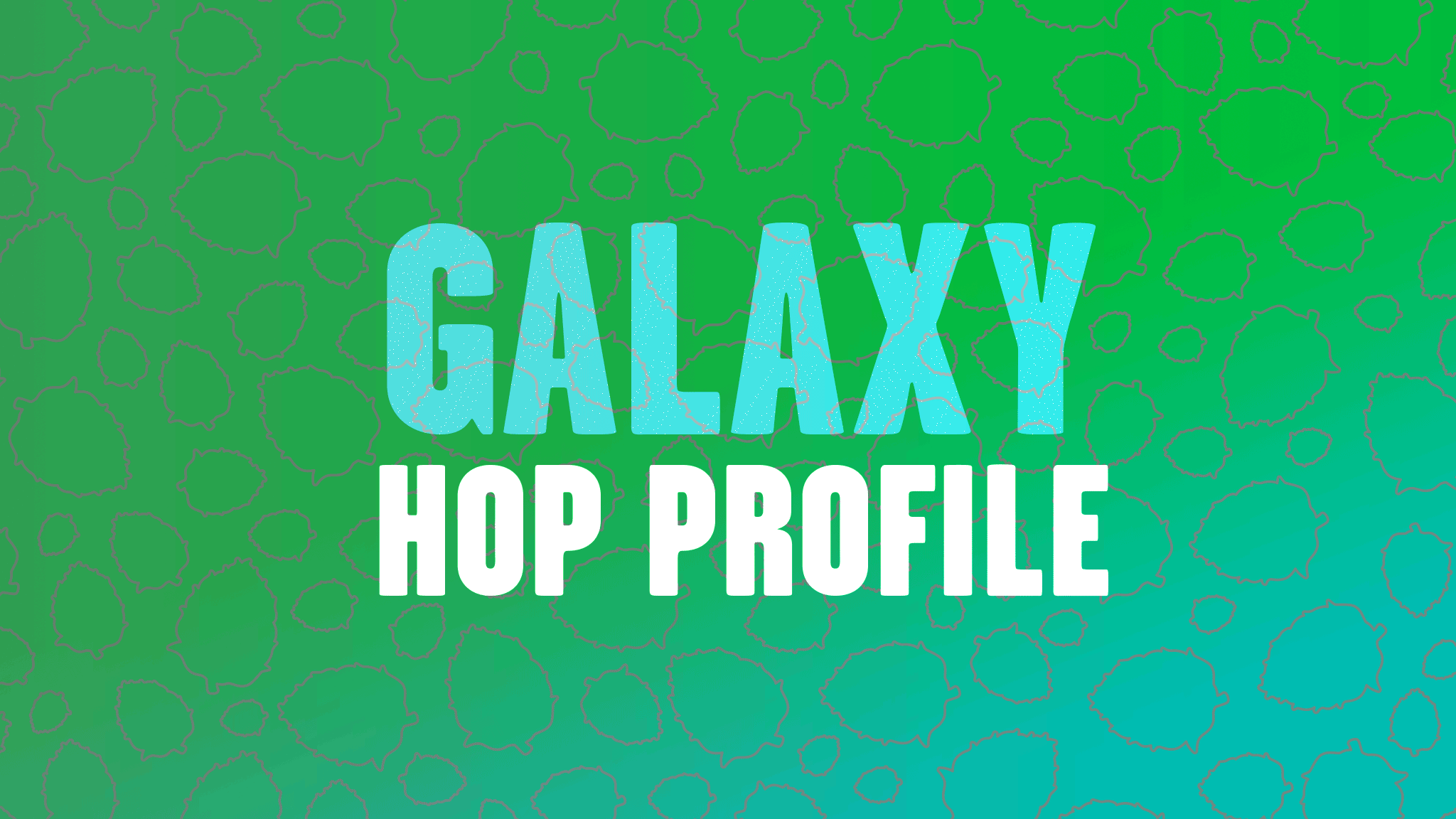 Galaxy hops are known among IPA lovers for their overflowing citrus, peach and passion fruit flavors. Tropical island aromas dominate the nose, lifting you away to a far off destination of flavor, like the coast of Australia, where these hops are grown. These Aussie-native hops hail from a lineage of male European cultivars— particularly
Perle
— bred with local Australian high alpha varieties.
Hop Products Australia
first began their search for a hop that was uniquely Down Under with some Old World flair in the 1990s. However, it wasn't until 2009 that they cultivated the final product. Galaxy hops are versatile; they can accent and compliment, or take center stage as the primary flavor. Their high alpha acid content make them especially suited to aroma hopping and the distinctive mixture of citrus, passionfruit, peach and hints of grass is sure to stand out. But don't take our word for it, explore the Galaxy for yourself with our
Galaxy Single Hop IPA Beer Making Kit
.  
Origin

Developed by Hop Products Australia in the mid-1990s, released commercially in 2009.

Characteristics

Oily and aromatic, with strong notes of tropical fruit and citrus.

Vital Statistics

Typical Use: Aroma Alpha Acid: 11.0– 16.0% Country: Australia Styles: IPAs, Pale Ales Flavors: Citrus, passionfruit, peach, grass Similar Hops: Citra, Simcoe, Amarillo
---
We make all-grain beer brewing kits that make it easy to make beer at home. Whether it's your first batch or your hundredth. Here are some of our hoppiest home brewing kits.
---