Hop Profile

:


Sterling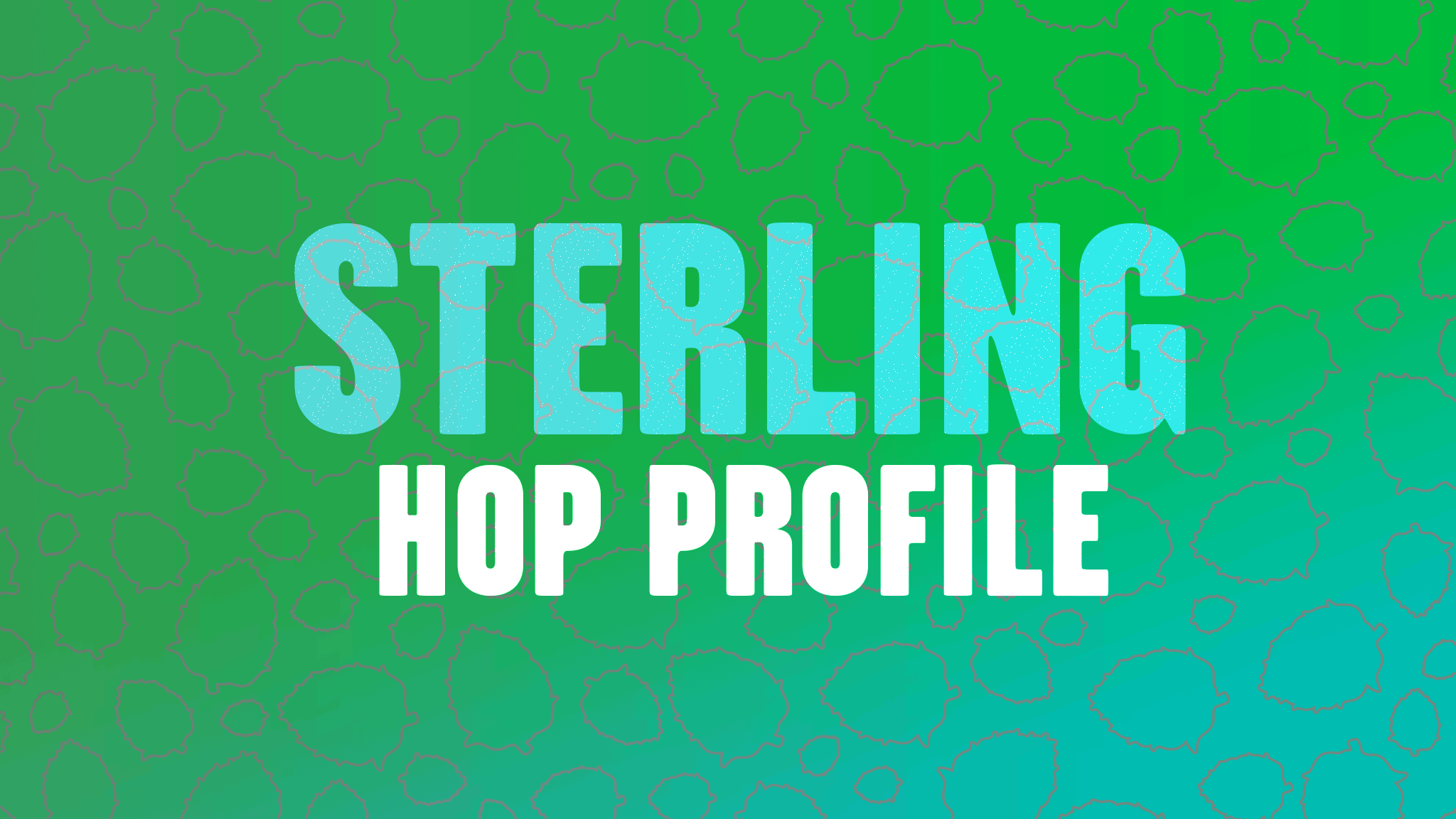 Coming from a family of German aroma hops and open pollination, the Sterling hop was born in the U.S. as a replacement for the
Saaz
hop. Saaz is known agriculturally for its susceptibility to disease and fungus, of which the stronger Sterling is tolerant. Developed in the Northwest, this hop - an alternative to European hops - is a widely popular variety amongst American craft brewers. The citric qualities of the Sterling are lemony with a hint of pineapple. Its spicy and herbal aroma gives it a sense of sophistication, while the citrus asserts itself on the palate. The Sterling's noble hop aroma combined with its smooth bitterness makes it a no-brainer contestant for our June hop of the month.  
Origin

Developed in the Northwestern United States in 1990 and released in 1998.

Characteristics

Sophisticated noble hop aromas of spice and herbs, with a citrusy flavor of lemon and pineapple.

Vital Statistics

Typical Use: Dual-purpose, aroma and bittering Alpha Acid: 6.0 – 9.0% Country: United States Styles: Belgian Style Ales, American Ales, Pilsners, Lagers Flavors: Herbal, spicy, pineapple, lemon and floral Similar Hops:

Saaz

, Lublin
---
We make all-grain beer brewing kits that make it easy to make beer at home. Whether it's your first batch or your hundredth. Here are some of our hoppiest home brewing kits.
---