Hop Profile

:


Bramling Cross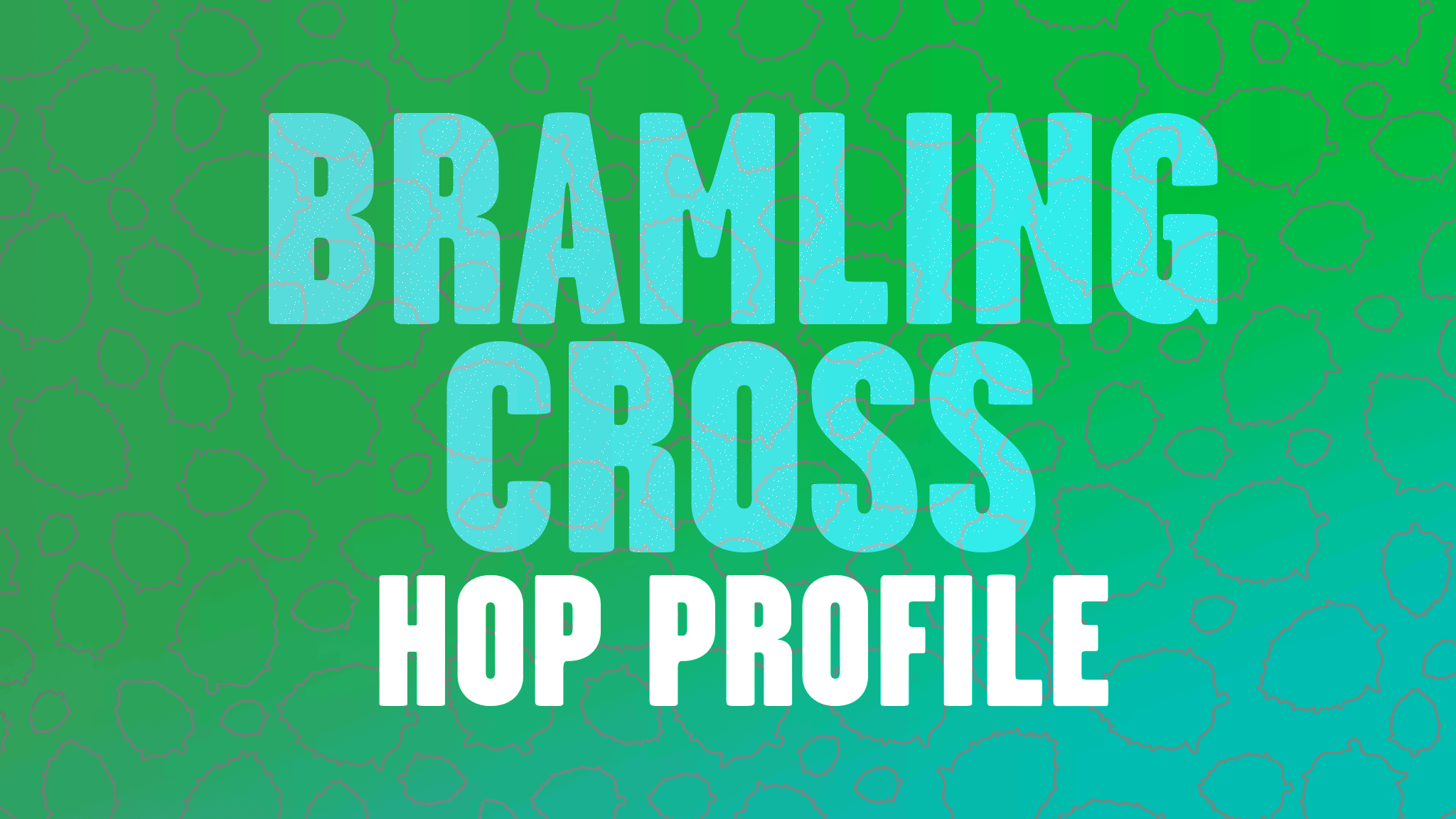 Although it is sometimes said to have an American aroma, Bramling Cross was first harvested in England. This hop gets its name from being a cross between Bramling (which is a Golding hop clone), and a Canadian wild hop known as Manitoban. Bramling Cross is also very special in that it's the only hop of the male variety used in the United States. Female varieties are typically preferred because they don't have seeds, but the unique qualities of Bramling Cross have recently caused it to grow in popularity.
Good for bittering, but also famous for its aroma characteristics, Bramling Cross is best in dark brews like stouts and porters.
Origin

First harvested in 1927 by professor E.S. Salmon at Wye College in England, Bramling Cross is a hop derived from a cross between Golding and Manitoban. Oiriginally fairly rare to find commercially, Bramling Cross has recently gained traction and popularity. Despite its growing demand, it is still primarily available in the UK.
 

Characteristics

A very versatile hop, Bramling Cross can be used in both a bittering and aroma. Bramling Cross has rather unique aromatic qualities when added to the end of the boil, imparting lemon, black currant, and hay aromas. Though a lower-yield crop, Bramling Cross gained traction due to its resistance to verticillium wilt.
 

Vital Statistics

Typical Use: Dual Purpose Alpha Acid: 5-8% Country: UK Flavors: Lemon, Black Currant, Pear Styles: Porters, Stouts, Pale Ales Similar Hops: Bramling,

East Kent Goldings

 

Beers to Try

Greene King - Ruddles County Brewdog - Bramling X Brooklyn Brew Shop - Rosemary Scotch Ale
---
We make all-grain beer brewing kits that make it easy to make beer at home. Whether it's your first batch or your hundredth. Here are some of our hoppiest home brewing kits.
---