Hop Profile

:


Saaz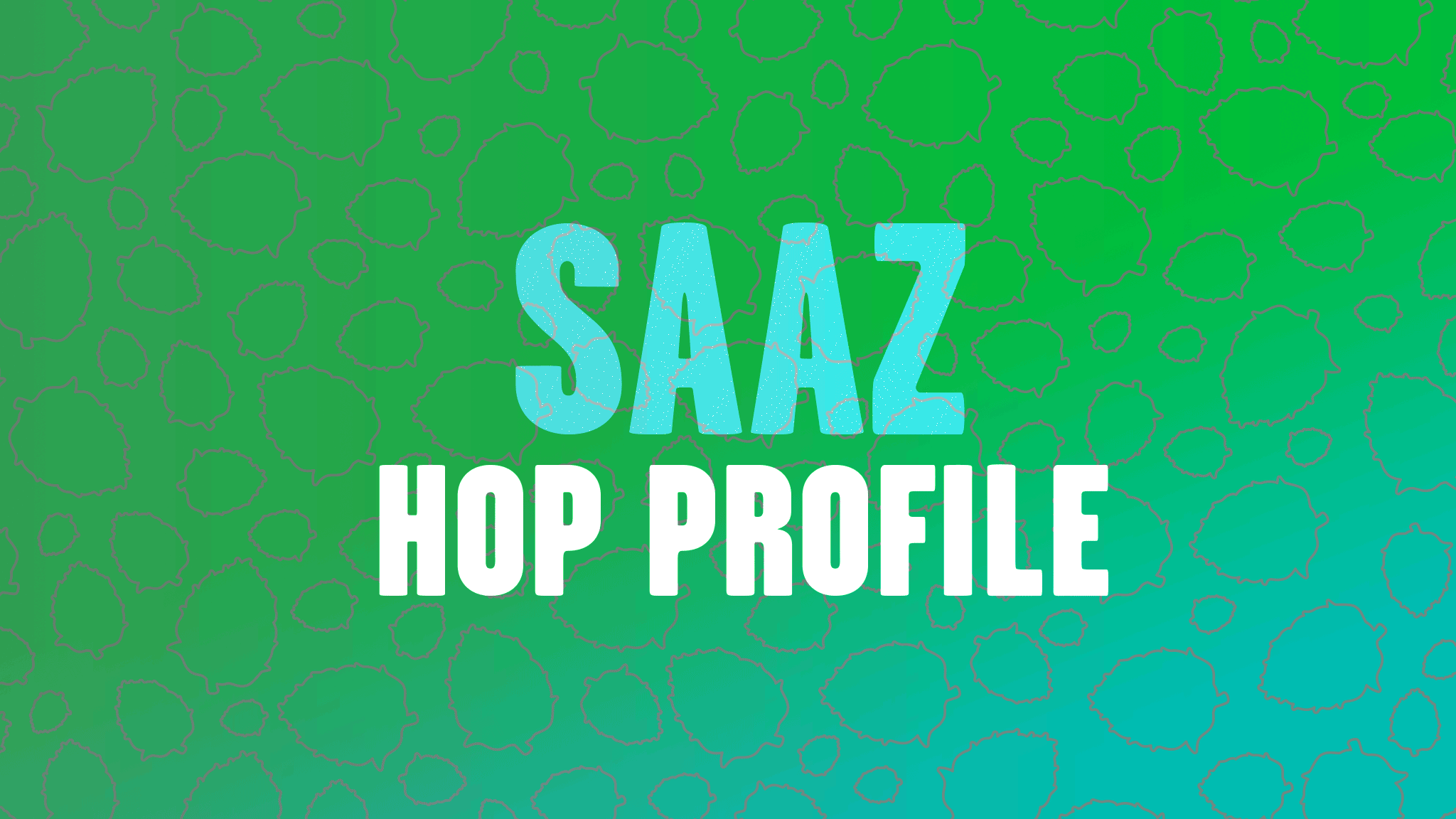 One of the four "noble" hops (meaning a race of wildly occurring hops which are low in bitterness and high in aroma), Saaz hops are extremely popular in Bohemian style beer and are the main hop component of the Czech pilsner.
Known for their delicate, spicy aroma and low bittering effects, Saaz have been used for centuries in the Czech region, but have since also become very popular in everything from a classic Czech pilsner like Pilsner Urquell to a variety of American craft beers like the Sierra Nevada Summerfest and Redhook Brewery's Late Autumn Ale, and even the classic American Budweiser. We also love using it in our Bel-Gin Strong.
Origin

As a noble hop, rather than being bred, Saaz has been growing naturally in the Czech Republic for centuries and was named after the city of Žatec (Saaz in German) where it was originally found. Having been used extensively for years, it is still very popular in the region, accounting for more than 2/3 of total 2009 hop production in the Czech Republic. More recently, an American variety of Saaz hops are being grown in the US, but with a higher Alpha Acid content than the original Czech cultivar.

Characteristics

With such a low Alpha Acid content, Saaz are almost exclusively used for aroma and not bittering. Though quite mild and delicate, Saaz hops impart a distinct earthy, herbal and spicy flavor to beer that has come to define the Pilsner. Its unique taste, high yield, and resistance to mildew has made Saaz one of the more popular and sought-after hops in the world.

Vital Statistics

Typical Use: Aroma Alpha Acid: 2.5 - 4% Country: Bohemia, Czechoslovakia Flavors: Spicy, Noble Styles: European Lagers and Bohemian Pilsners Similar Hops: Hallertau, Tettnanger
 

Beers to Try

Pilsner Urquell - Pilsner Urquell Sierra Nevada - Summerfest Brooklyn Brew Shop - Bel-Gin Strong
---
We make all-grain beer brewing kits that make it easy to make beer at home. Whether it's your first batch or your hundredth. Here are some of our hoppiest home brewing kits.
---