Hop Profile

:


Styrian Golding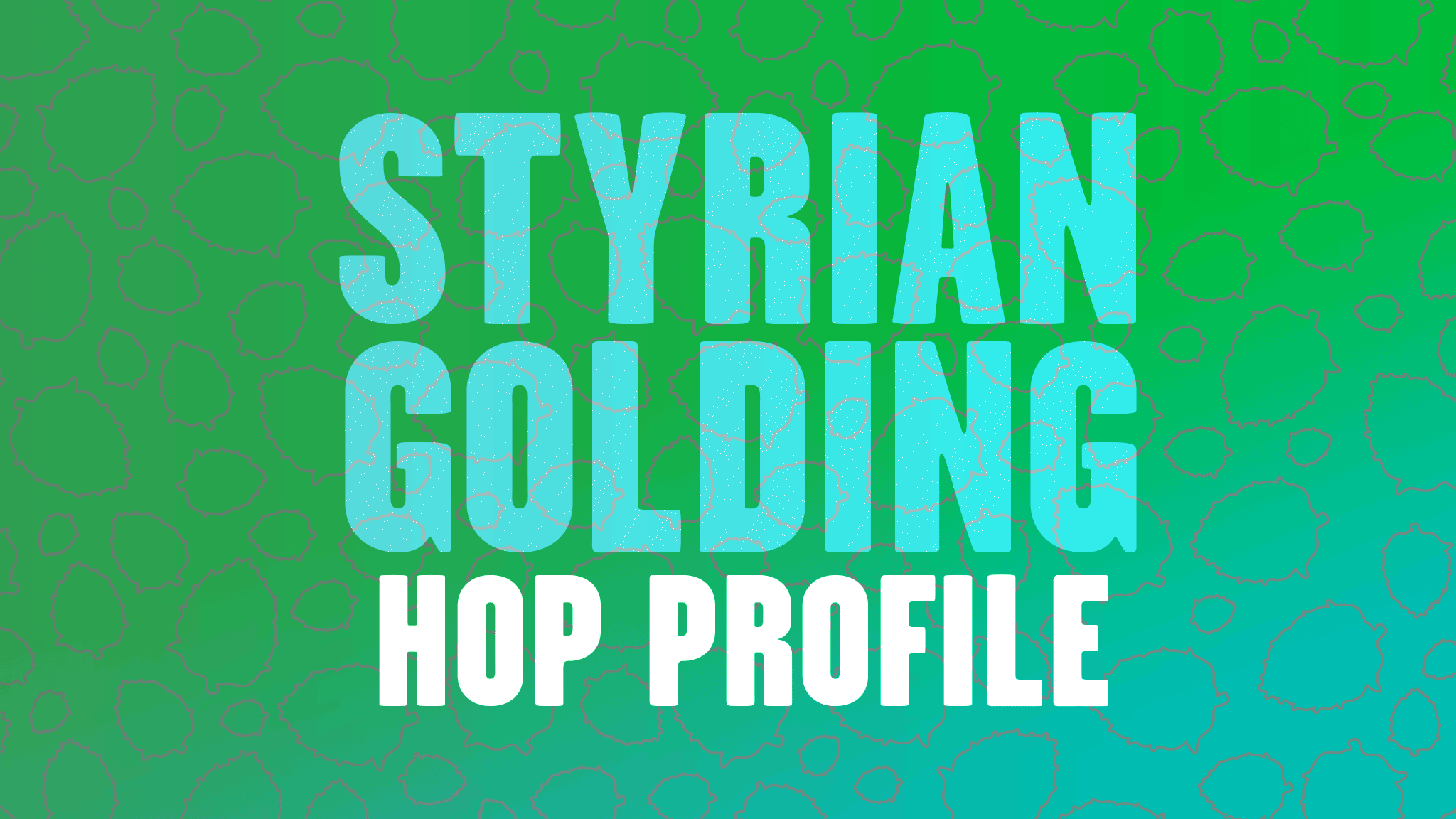 Coming from eastern Europe, Styrian Golding hops provided a solution to diseased hops in the 1930s. A descendant of English Fuggles, it is often used in English brews as well as some Belgian ales. Because of its relation to Fuggles hops, Styrian Golding enriches the nose with pleasant earthy aromas, but adds its own hint of spiciness.  
Origin

Styrian Golding's story gives you a sense of schadenfreude. It began in the 1930's, when German hops grown in Styria where infected with disease. Hop farmers decided to try their luck with an English hop variety, hence the goldings in the name. Styrian Goldings are sometimes called Savinja Goldings after a river in Slovenia which divides the Slovenian and Austrian border - Styrian Goldings are farmed on both sides of the river today.
 

Characteristics

The name Styrian Golding can be misleading as it is closer to Fuggles than East Kent Golding in character. Styrian Golding provides a light bitterness, but is known best for its aromatic qualities. When added late in the boil, it contributes spicy and earthy notes.
 

Vital Statistics

Typical Use: Aroma Alpha Acid: 4.5 - 6% Country: Slovenia Flavors: White Pepper, Moss, Undergrowth Styles: Belgian Ales, English Ales, English Lagers Similar Hops: Fuggles, Williamette
 

Beers to Try

Brooklyn Brew Shop - Smoked Wheat Ommegang - Hennepin Yeastie Boys - Pot Kettle Black
---
We make all-grain beer brewing kits that make it easy to make beer at home. Whether it's your first batch or your hundredth. Here are some of our hoppiest home brewing kits.
---