Recipe

:


Beer & Artichoke Dip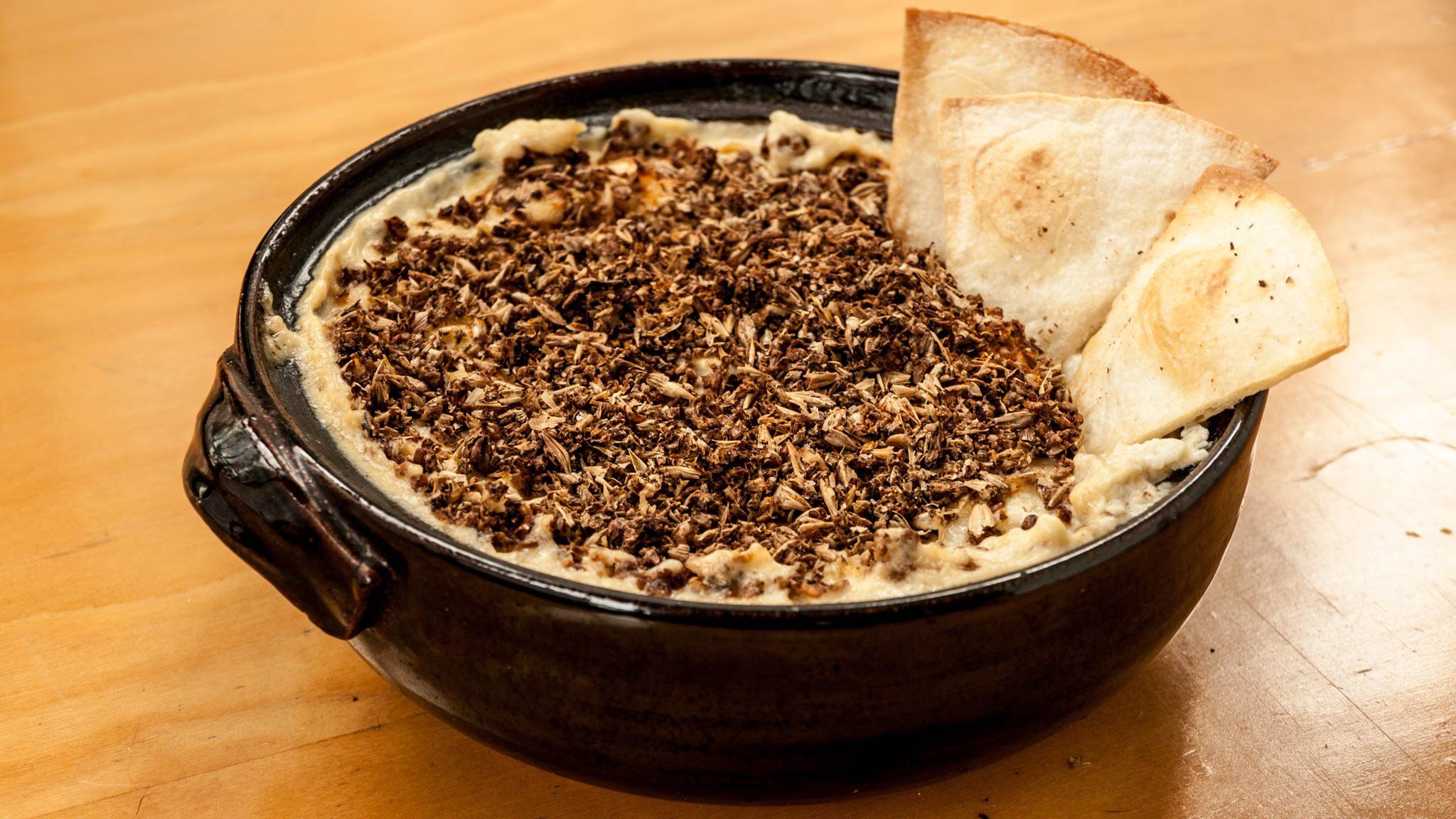 This quick and easy to make Beer & Artichoke dip is perfect for when everyone is coming over to watch the game or as a last minute dish to bring to a dinner party. With minimal prep-work and only 20 minutes in the oven, you'll have a delicious cheesy, beery snack ready in under half an hour. Our go-to beer is Bruxelles Blonde but Grapefruit Honey Ale works well too. Feel free to experiment with different beers to see how they will flavor your dip - as long as you steer clear of super hoppy you can't go wrong.
What You Need
16 oz artichoke hearts, drained and coarsely chopped
1 shallot, finely chopped
1 cup mayonaise
1 1/2 cups shredded parmesan
1/4 cup beer (we love Bruxelles Blonde or Grapefruit Honey Ale)
1/4 teaspoon cayenne pepper
1/4 teaspoon ground pepper
1/2 cup Dried Spent Grain, coarsely chopped (or Panko)
What to Do
Preheat oven to 400 degrees F.
In a mixing bowl combine artichoke hearts, shallot, mayonaise and shredded parmesan, fold in beer and spices.
Transfer to oven safe baking dish. Top with dried spent grain. Bake for 20 minutes. Let cool for 5 minutes. Serve with crackers (like jumbo versions of our Spent Grain Oyster Crackers) or toast. Enjoy
---
We make all-grain beer brewing kits that make it easy to make beer at home. Whether it's your first batch or your hundredth.
---