Recipe

:


Beer & Coffee Breakfast Cocktail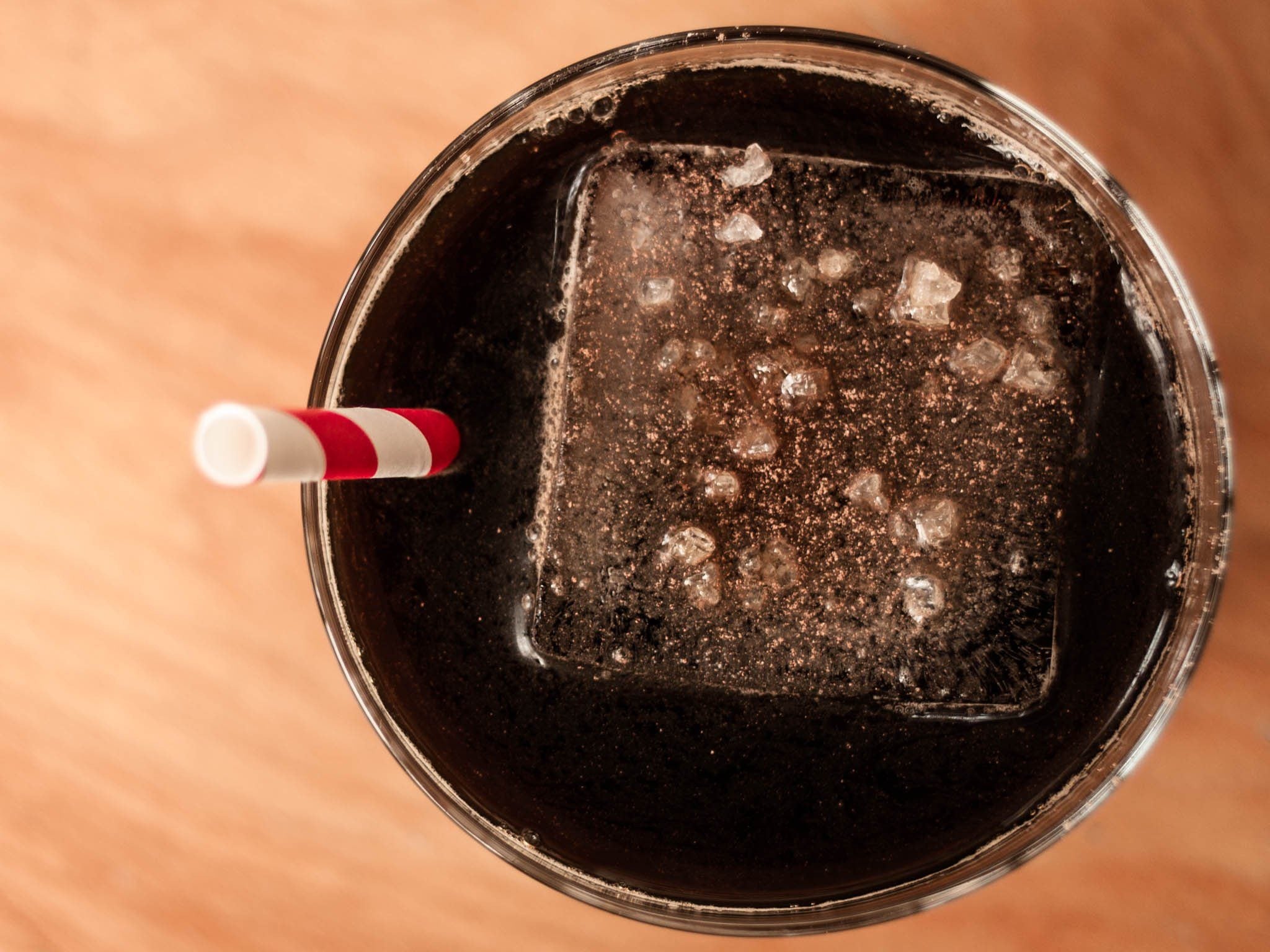 Lovers of booze and chocolate covered pretzels rejoice--we've made a beer cocktail just for you. The perfect option for any Sunday brunch in need of a hearty cocktail, this combination of stout, cold-brewed coffee, and Averna (a tasty Italian amaro) is elevated to new heights by sprinkling of cocoa powder and coarsely ground sea salt just prior to service.
The cocktail evolves as the sea salt melts through the ice (ideally one oversized cube), helping the rich taste of cocoa mix with the lightly carbonated coffee, amaro, and beer base over time. Use your favorite stout. Our Oatmeal Stout is fantastically silky drink, but you may want to consider an imperial stout (such as Evil Twin's Imperial Biscotti Break) for something intensely indulgent.
What You Need
3.5 ounces stout (Oatmeal Stout is great. A heavier imperial stout works well too.)
2 ounces iced coffee (or hot coffee cooled down)
1.5 ounces Averna amaro
Cocoa powder
Coarsely ground sea salt
Ice for shaking
1 oversized ice cube for serving
1 old fashioned glass
1 straw (cut down to the size of your glass if necessary)
What You Do
In a shaker with ice, pour iced coffee and Averna and stir
Place 1 large ice cube into old fashioned glass
Pour mixture from shaker into glass slowly
Pour stout slowly over mixture. Stir to combine gently so as to not disturb beer's mild carbonation
Sift cocoa powder over large ice cube (or several small cubes if you don't have a large ice mold)
Sprinkle sea salt over ice cube. Enjoy with a straw!
---
We make all-grain beer brewing kits that make it easy to make beer at home. Whether it's your first batch or your hundredth.
---