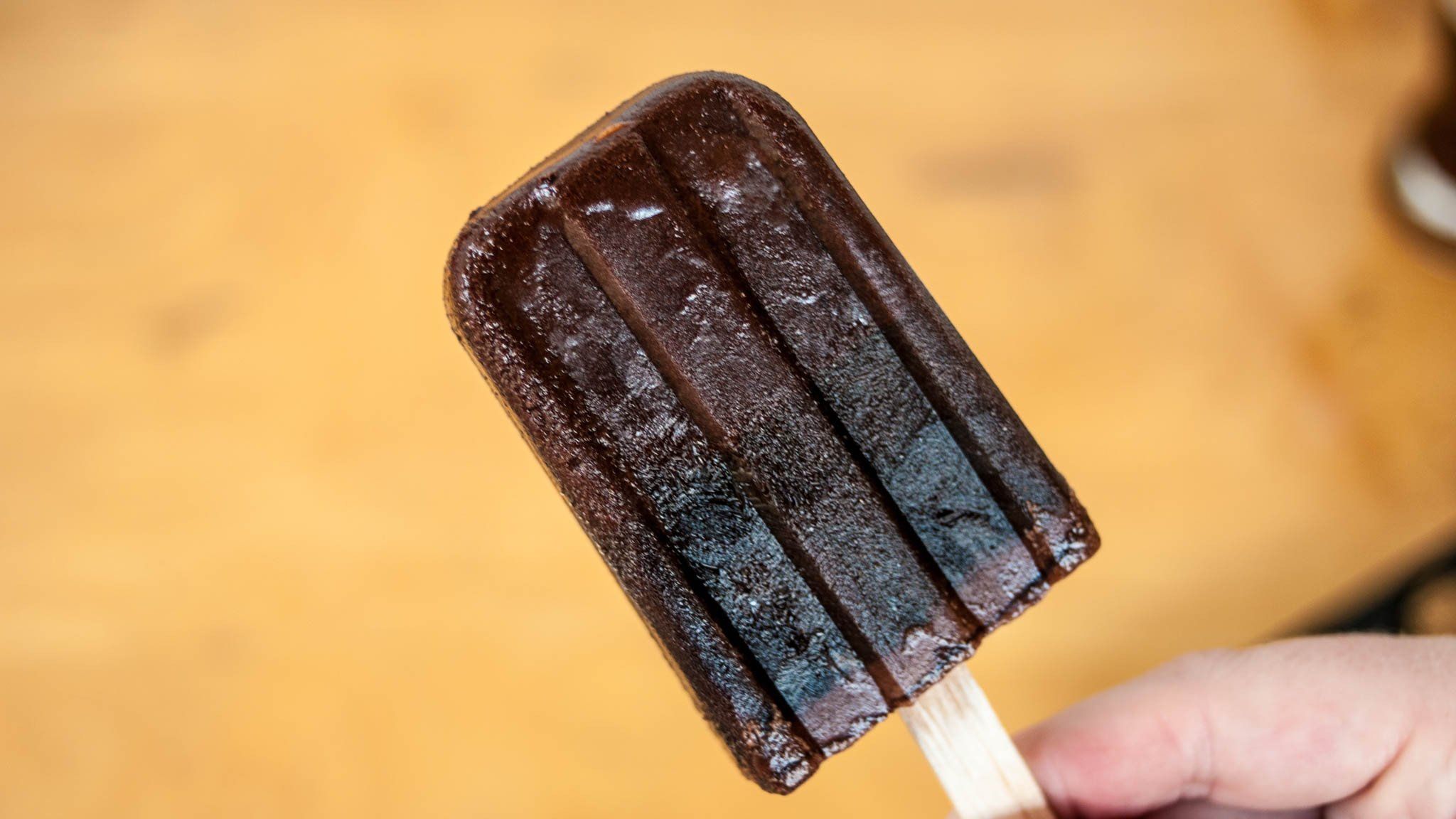 It's no secret that we love combining beer into frozen treats (see Shandy Ice Pops, Raspberry & Rose Beer Ice Pops, and Malted Apple Ice Cream), but these Chocolate Maple Fudge Pops may be one of our best ideas yet. The ingredients couldn't be simpler - Chocolate Maple Porter and hot cocoa mix - then after some time in the freezer you've got a delicious chocolate and beer-filled treat!
What You Do
Mix hot cocoa into beer. Pour into ice pop molds filling three fourths of the way. Insert popsicle sticks.
Freeze overnight. Enjoy.
---
We make all-grain beer brewing kits that make it easy to make beer at home. Whether it's your first batch or your hundredth.
---