Hop Profile

:


Calypso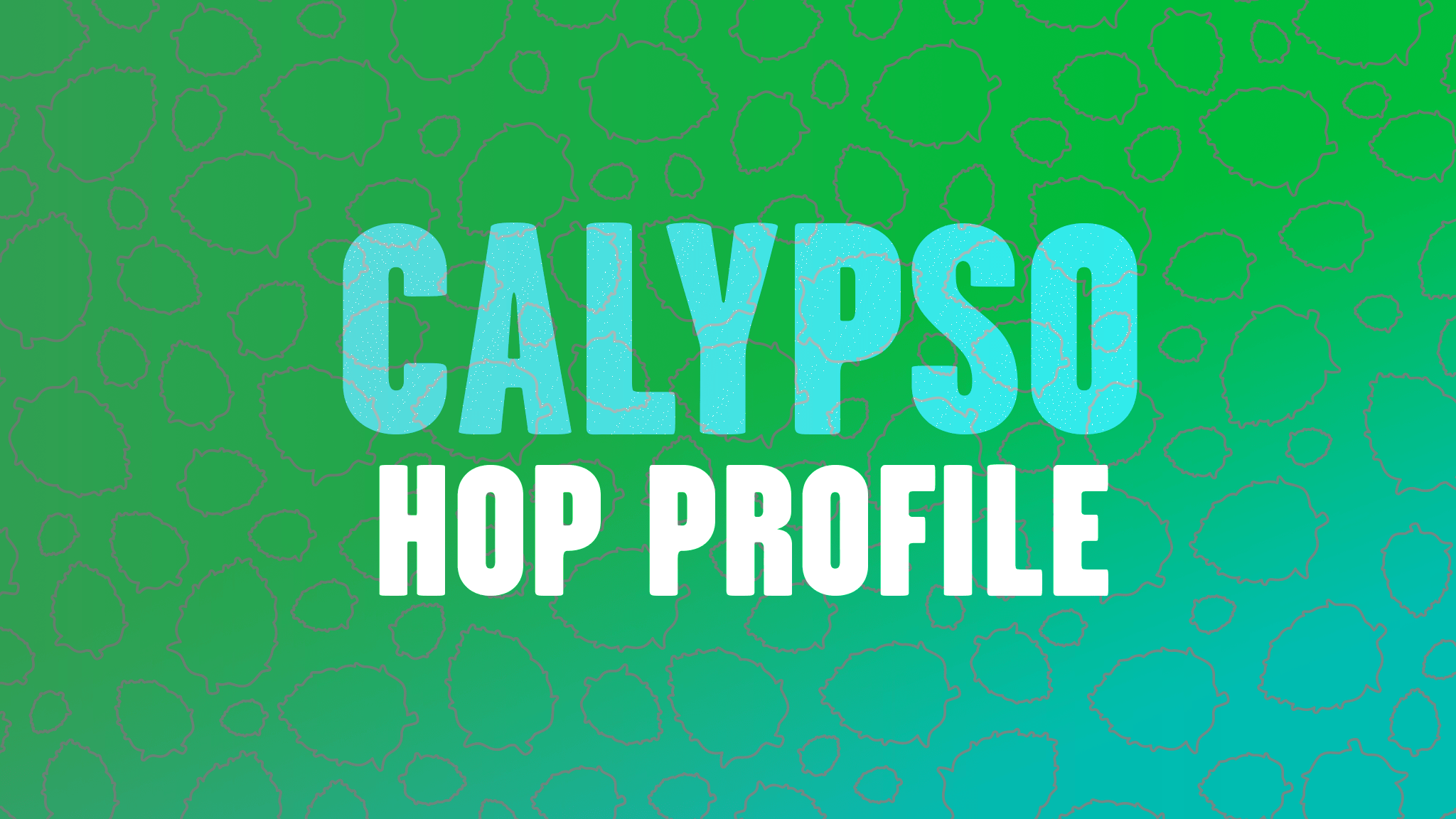 Few dual-purpose hops are as thrilling as Calypso. This electric hop is coyly named after the nymph goddess of mythical Greece that lured sailors into perdition. This hop lures you in with green apples, pears, and lime aromas belying its bitter punch.  

With a high alpha acid bitterness potential and dominating fruit aromas, Calypso positions itself as a unique alternative for aromatic hops, with an unmatched bitterness for the category. 
Origin
Known before only as Experimental Hop #03129, Calypso was developed by Hopsteiner in 2016 and has been peaking hop fans interest since. Hopsteiner, with over 170 years of hop-breeding experience, is an industry leader and regularly develops new hops like Calypso, Eureka, and Bravo. 
Characteristics
Being a dual-purpose hop, Calypso can add assertive bitterness to your beer but will undoubtedly permeate it as a dry hop with electrifying apple, pear, and lime aromas, perfect for new-world style beers. 
Vital Statistics
Typical Use: Dual-Purpose
Alpha Acid: 12%-14%
Country: USA
Styles: Pale Ale, IPA, Saisons, Stouts, Barley Wines
Flavors: Green apples, ripe pears, lemon rind, tropical fruit, mint, and earthy, tea-like undertones.
Similar hops: Cascade, Huell Melon 
Beers to Try
Boulevard Saison Brett, Jack's Abby Excess IPL
Beers to Brew
Calypso Single Hop IPA 
---
We make all-grain beer brewing kits that make it easy to make beer at home. Whether it's your first batch or your hundredth. Here are some of our hoppiest home brewing kits.
---